Thank You!
Thank You!
On behalf of all of us at St. Joe's, thank you for supporting our Day of Giving. Your generosity will make a significant impact on the lives of countless St. Joe's students, present and future, by ensuring that a St. Joe's education is possible for them, regardless of their family's financial situation. In a year full of challenges and uncertainties, our Marauder community has once again come together and proven its strength by being there for those in need. Thank you again for making this day a success.
St. John Baptist de La Salle...Pray for Us!
Live Jesus in our Hearts...Forever!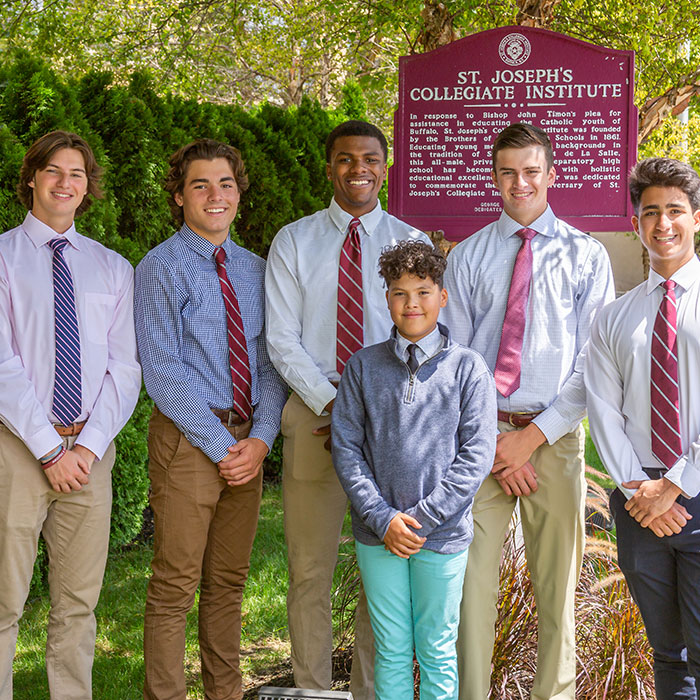 Leaderboards
Challenge winners announced!
Thank you to our donors who helped unlock special challenges during our Day of Giving!